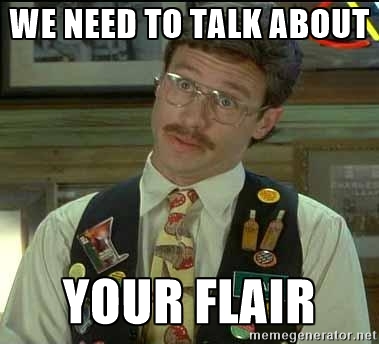 I'm sure you've heard the phrase "thinking outside the box"—but what the heck does that really mean? You'll find that many of your clientele are "inside a box" that they themselves have constructed—with walls built of negative thoughts, damaging beliefs, self-imposed labels, destructive habits, a lack of confidence, and societal pressures to live according to someone else's rules. It's being trapped in this crate that's keeping them disorganized. But you need to help your peeps step outside and see how the other half lives, so they can make one of those all-important paradigm shifts (so necessary for lasting change).
Click here for reuse options!


Copyright 2017 RamonaCreel.com
Tags: blog posts and articles, running your own business

PS: Wanna instantly rack up some serious virtual cred? I've made it easy for you to share this content with your social networking friends, e-mail it to your peeps, or republish it in your own blog (thereby showing off how smart you are) with these links.

(iCopyright widget here)
"I Have More To Say About This... No Surprise!"