Have you ever wished that "getting organized" were a little easier, a little quicker, and a lot more fun? Well now it can be! You've got to learn your ABCs before you can read — and the same is true when trying to declutter, simplify, or increase productivity. We're going back to school and back to the basics! Here's a quick review of this excellent resource — be sure pick up a copy of the book for yourself.
Learning The Basics
Those gigantic "change-the-way-you-do-every-single-thing-in-your-life-all-at-once" tomes are just too overwhelming for most folks. And many times, they look at strictly "surface" issues (like what sorts of containers work best or which filing categories to use) — instead of dealing with the reason things got so out-of-control in the first place.
Rather than offering millions of specific time-, paper-, or space-management tips (which may or may not be appropriate for your situation), these 26 fundamental "principles" tackle the underlying causes of disorganization. Each pairs a valuable lesson with an amusing illustration to drive the concept home, and can be applied to any area of your life — physical items as well as intangible responsibilities, at home or on the job, addressing any organizing challenge you can think of! Learning how to create order the ABC-way calms the chaos and clears the clutter — once and for all!
| | |
| --- | --- |
| | |
| | |
| | |
| | |
| | |
| K is for Kinesthetic (or Visual or Auditory) | |
| | |
| | |
| | |
| | T is for Time-Sensitivity |
| | |
| W is for Who, What, Where, When, and Why | |
| | |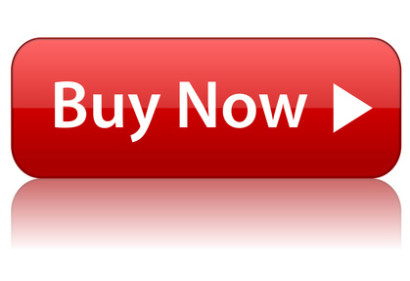 (this article has been edited/expanded for the web — click here to download the original PDF as published by Getting Organized Magazine)
Click here for reuse options!


Copyright 2015 RamonaCreel.com
Tags: basic organizing principles, books and e-books, getting organized, professional organizing and accountability coaching, publicity

PS: Wanna instantly rack up some serious virtual cred? I've made it easy for you to share this content with your social networking friends, e-mail it to your peeps, or republish it in your own blog (thereby showing off how smart you are) with these links.

(iCopyright widget here)
"I Have More To Say About This... No Surprise!"
Ramona Creel is an award-winning 15-year veteran organizer and member of the National Association Of Professional Organizers. As well as having birthed "The A-To-Z Of Getting Organized," Ramona is also the author of "The Professional Organizer's Bible: A Slightly Irreverent And Completely Unorthodox Guide For Turning Clutter Into A Career"—and the creator of more than 200 "quick-start" business tools and templates for use by productivity professionals. She writes seven different blogs, has worked with hundreds of clients, and has delivered scores of presentations on getting organized. Ramona resides on the roads of America as a full-time RVer—living and working in a 29-foot Airstream. Learn more at and RamonaCreel.com.

If you would like to reprint this page, please contact me